Hotel Houston occupies an enviable location in respect to other 3 star hotels in Rimini. It is just 30 meters from the beach and just a few minutes from the Fiera (the bus stop is less than 20 meters from the hotel.)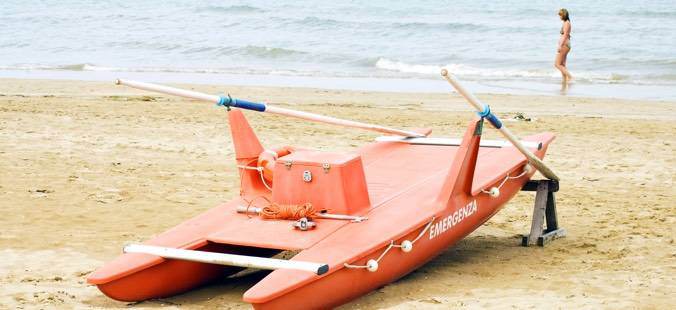 There are many restaurants and pizzerias near to the hotel where you can spend an evening. During the summer you can take a walk along the boardwalk where you will find many shops, ice cream parlors, children's attractions and entertainment.
The bus numbers 4 or 8 take you directly from the train station to stop number 13 in Rivabella which is just 50 meters from our hotel. The brand new port in Rimini is just 5 minutes by bike. Bicycles are available to all guests in order to ride around the center of Rimini which is a city to discover!