This is why every year we are chosen by many business people who come to Rimini for work purposes.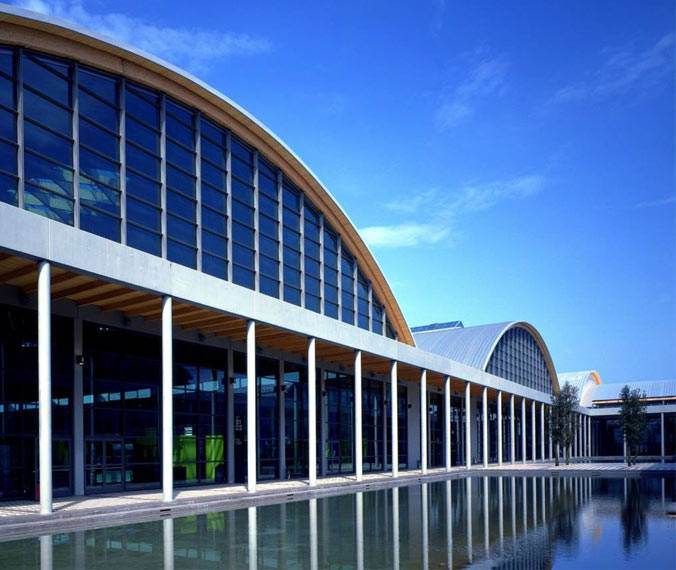 This is mainly due to the quality of service offered, the excellent quality to price ratio and our bright and cozy rooms which are equipped with every necessity and allow you to have a peaceful rest. Above all the hotel is in a very convenient location. We are only a few minutes away from the Fiera which is accessible by all means of transport. The nearest bus stop to catch a bus to the Fiera is less than 20 meters from the hotel itself.
We are open throughout the year for all the important events which take place in the Fiera. During the winter, we are ready to welcome you with our rich and hearty, sweet and savory breakfast buffet which is served in our warm and welcoming lobby beside the fireplace.
Sometimes you will find that during the winter season, our restaurant is closed. However we have a solution for this too. We have many links with some of the most famous restaurants in the area for example "La Posada", "Da Wally" e "I Cavalieri della Spiaggia". They are open for both lunch and dinner and you can enjoy both local and international dishes at a decent price.