It's time for lunch and you're on the beach comfortably lying in the sun, your appetite starts to tantalise your palate, but you do not want to break the spell of relaxation ... What's more convenient than calling your favourite restaurant and being able to order your favourite dishes to wherever you wish?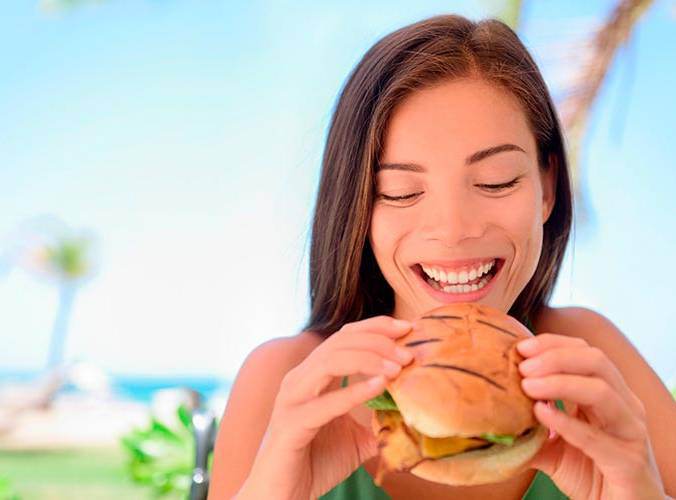 The Hotel Houston in Rivabella of Rimini is pleased to offer you this exclusive opportunity, in partnership with the most renowned restaurants in the area!
Beloved by all the guests of the Houston Hotel is the pizzeria and gastronomy of Emilia-Romagna E Magna which stands out for its excellent value for money and for many typical flavors of the territory from meat dishes to seafood dishes. Starting with the savoury dishes (from lasagna, to baked pasta), to the second course of meat or fish along with a side dish of vegetables, salad or fried potatoes. There are so many specialties available on the menu. Together obviously with the most appetizing pizzas, now also available with spelled or wholemeal dough.
Not only Bed & Breakfast, the Hotel Houston guarantees you lunches, dinners or snacks at home whenever you want, to offer you maximum freedom of choice, schedules and spending during your beach vacation.
Dishes and drinks arrive directly where you decide, even on the beach. On the other hand, what is a stay in Romagna if not a special moment of good food, smiles and serenity?
Download the map of the affiliated restaurants in PDF format